A Closer Look: Are Carbon Wheels The Best Upgrade You Can Make?
As cyclists, we're always looking for the next upgrade to make our bikes look and ride better. While you could choose a power meter to help you train more effectively or some fresh new finishing kit, a set of carbon wheels will always undoubtedly be one of the best upgrades you can make to your bike.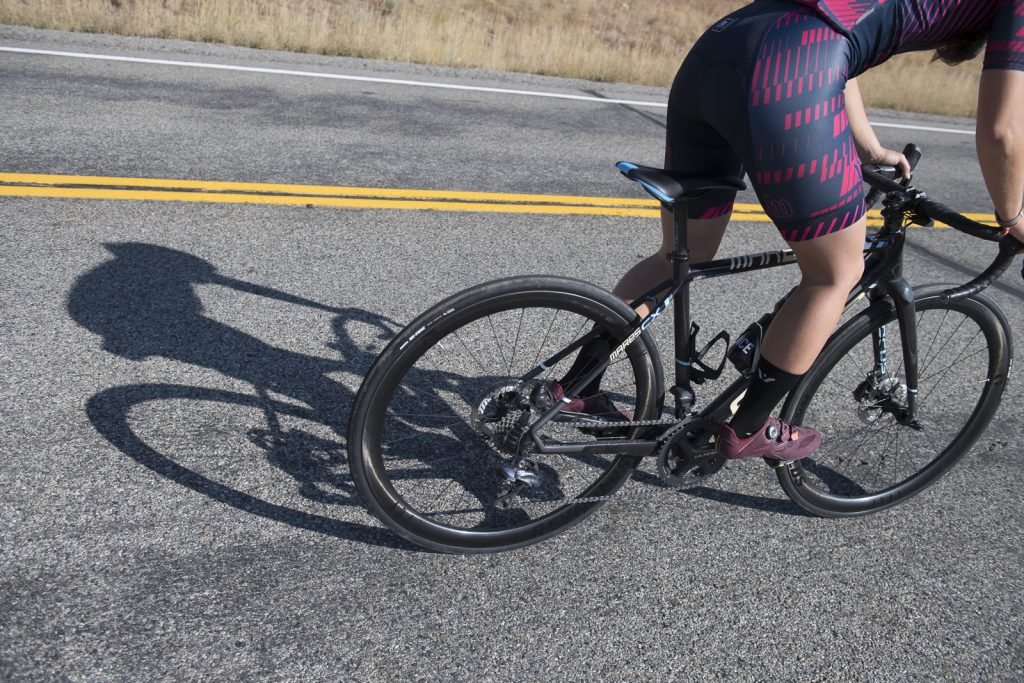 Promising to make your bike faster and lighter than before, carbon wheels are an excellent choice for racing and general road riding. However, being reasonably expensive and less robust than alloy wheels, they certainly still have drawbacks. Thankfully, we're here to help. In this article, we'll be meticulously unpacking the advantages and disadvantages of carbon wheels so you can weigh up your options effectively when making your next upgrade.  
First, we'll look at the advantages.
They're more aerodynamic. Owing to its relatively low density, manufacturers can manipulate carbon fibre into the most aerodynamic rim profile possible without incurring a huge weight penalty, as would be the case on an alloy rim of the same shape and size. As a result, many carbon wheels (like those below) come with a deeper rim to stabilise airflow, making them ideal for road racing, time trialling and triathlons on flat terrain.