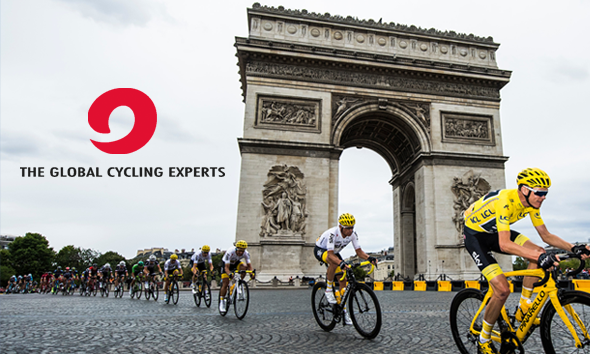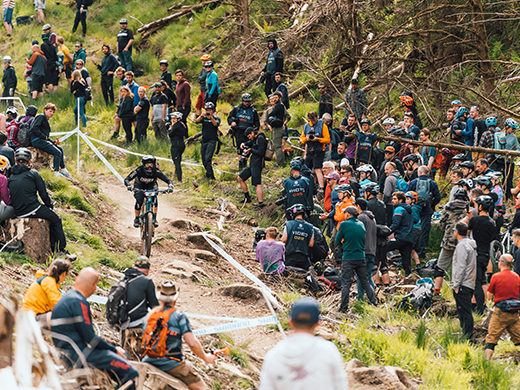 Supporting cyclists since 1998
ProBikeKit has a network of nine localized websites, serving cycling hotbeds across the globe, from the UK, USA and Canada, through to Japan, Australia and New Zealand.
We support a daily community of over 5,000 cyclists — that's over 2 million cyclists a year!
We specialize in cycling components, wheels, tires, tech, accessories and apparel — aimed at all abilities across all cycling disciplines.
We have retail partnerships with many of the world's best cycling and fitness brands, including Shimano, SRAM, Garmin, and SiS, plus many more of your favorite brands.
We're brand owners - our house brands Morvelo, PBK and Hardknott tell a story about who we are and offer excellent options for customers.
Our passionate employees literally work, live and breathe cycling!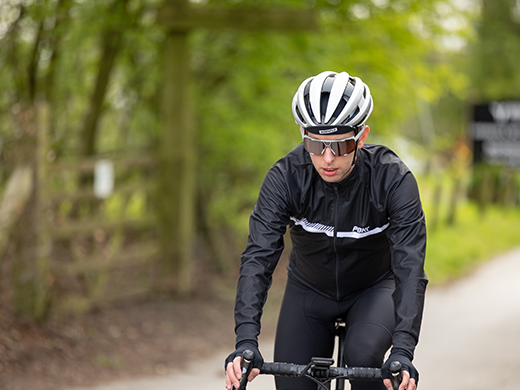 Passion & Expertise
We're passionate about cycling and the benefits of maintaining a fit and healthy life on two wheels.
Combining years of cycling industry experience, with an exemplary knowledge of the sport, helps us to offer the best production selection and expert buying advice and support.
From the rolling hills of the Peak District in the north of England, to the skate-bowls of Brighton on the English Channel, and the world-class singletrack in the Santa Cruz Mountains, our team enjoys riding on and off-road at some of the best spots on the planet.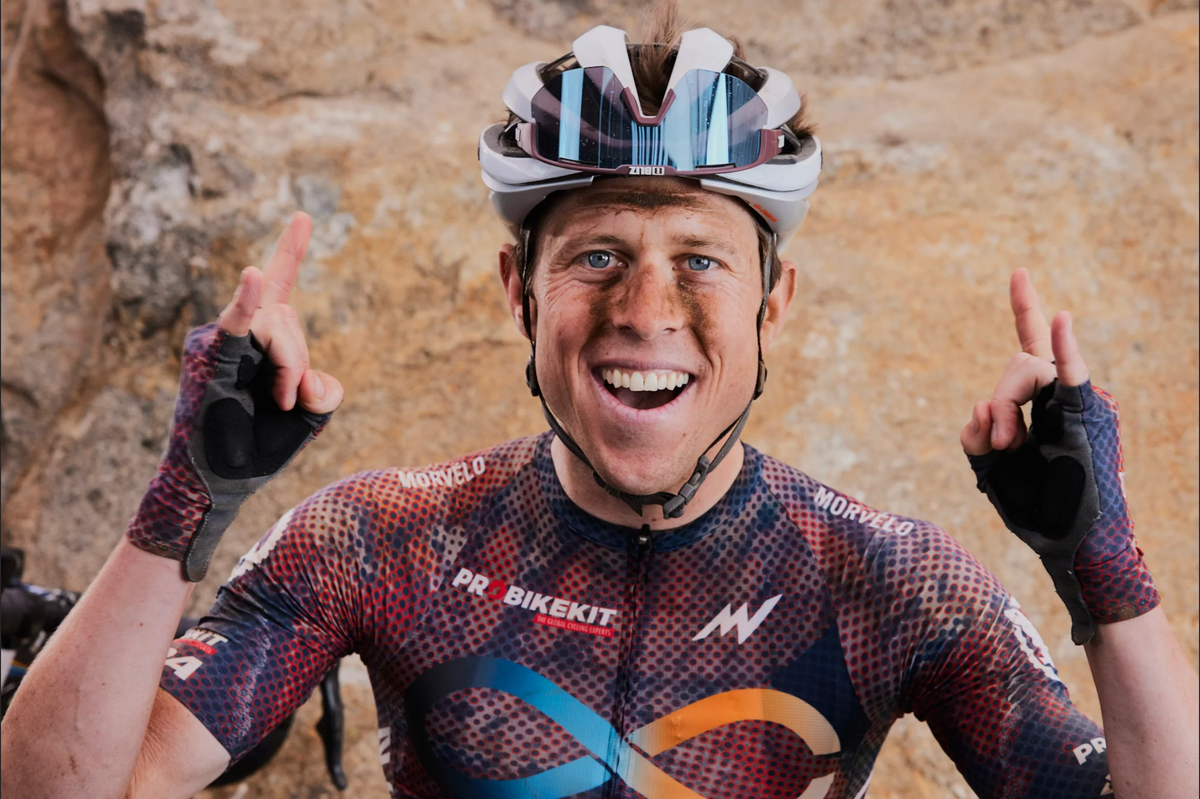 Purpose & Performance
Our goal at ProBIkeKit is to help cyclists of all-abilities, to become better cyclists, and to ensure you have more fun in the process.
Through uniting our global community, sharing stories of triumph, training and will-power, we want to help drive change, educate and have an impact on peoples' lives in the best way we can.
We'll continue to use our platform to support organizations and individuals (across the world) who are doing great things, creating pathways to success and increasing involvement amongst under-represented communities.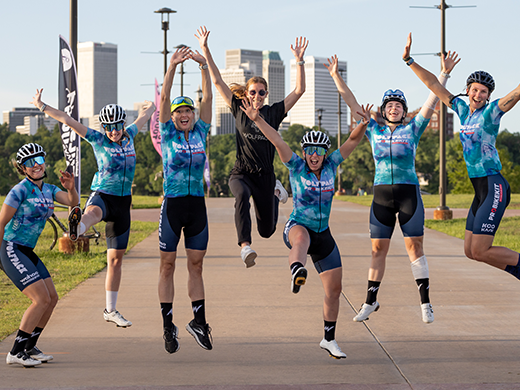 Giving Back to the Cycling Community
Wolfpack Racing P/B ProBikeKit, pictured left at Tulsa Tough in Oklahoma, USA, are a non-profit based out of Austin, Texas. Whilst the team race at an elite level, they also host regular events in the community across the US, including Beginner Crit Camps and Skills & Drills Clinics, exclusively for women.
Click
here
to read more about the teams and organizations we've partnered with.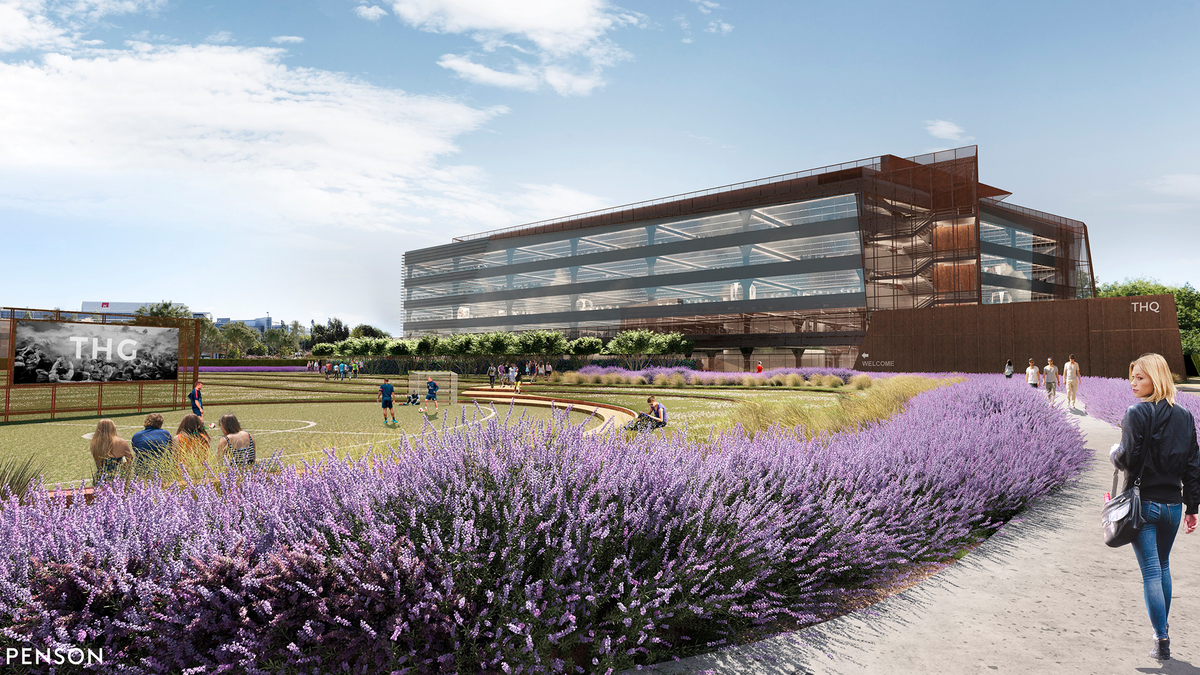 World class facilities and a global infrastructure
ProBikeKit is owned by global e-commerce group THG. Born out of Manchester, England, THG owns multiple brands and businesses including MyProtein, Look Fantastic and Zavvi, sending thousands of products to customers all over the world on a daily basis.
Since 2004, THG has grown from a British start-up to a globally renowned end-to-end tech platform specializing in taking brands direct to consumers worldwide, powered by our proprietary technology platform, THG Ingenuity. In 2020 THG listed on the London Stock Exchange in a record-breaking IPO.
Today, THG ship to 195 destinations across the world, manage over 300 localized websites and process orders out of 19 fulfilment centers positioned globally.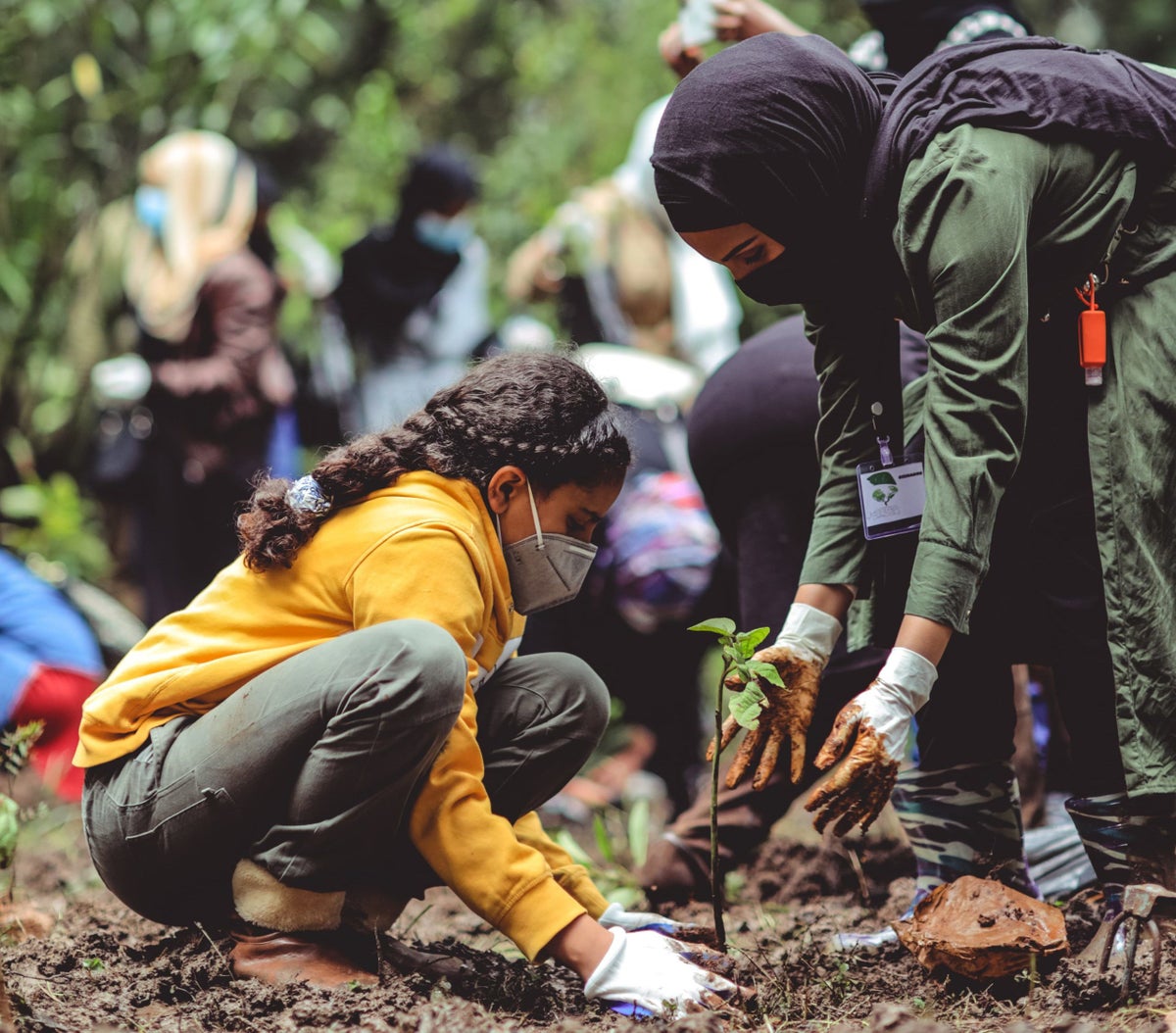 A plan for a better, sustainable future
"To act as a force for good in leaving the world a better place than we found it, by using our scale, our partnerships, our access tocapital and our unique capacity for innovation to promote and embed sustainability into everything we do."
THG launched the (more:trees) scheme to make carbon offsetting through reforestation easy, accessible and impactful. Plant a tree as part of your next order to help offset your carbon footprint