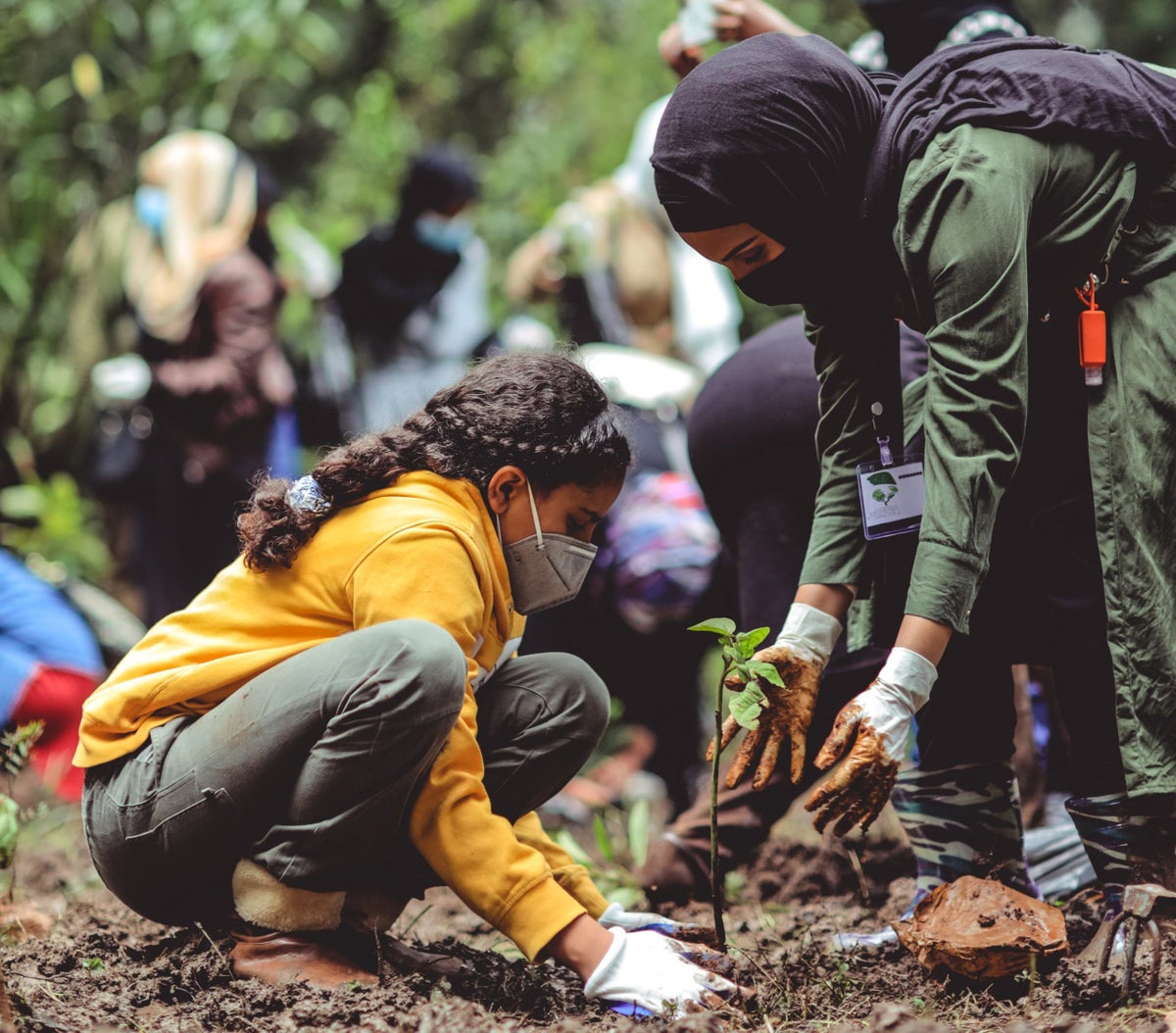 Supporting a global community of cyclists and mountain bikers since 1998
• ProBikeKit has a network of 9 localized websites, serving cycling hotbeds across the globe, from the UK, USA and Canada, through to Japan, Australia and New Zealand.
• We support a daily community of over 5,000 cyclists - that's over 2 million cyclists a year!
• We specialize in cycling components, wheels, tires, tech, accessories and apparel - aimed at all abilities across all cycling disciplines.
• We have retail partnerships with many of the world's best cycling and fitness brands, including Shimano, SRAM, Garmin, Oakley and SiS, plus many more of your favorite brands.
• We're brand owners - our house brands Morvelo, PBK and Hardknott tell a story about who we are and offer excellent options for customers.
• Our passionate employees literally work, live and breathe cycling!