The Venn 507 TCC is manufactured using the filament wound process and is tubeless and clincher tyre compatible wheel for rim brake bicycles.
At 50.7mm in depth and 28mm in width, the 507 TCC is designed specifically for enhanced aerodynamic performance with wide tires.
Specifications:
Rim technology
Filament Wound Construction
Rim depth
50.7mm
Rim width
28mm
Hub
Venn Rea
Tyre system
Tubeless or clincher
Braking system
Rim brake
Spoke count
20 front/24 rear
Lacing pattern
Radial front/2-cross rear
External
Sapim nipples
Weight
1,605g (wheelset)
Parts included
Rim tape, tubeless valve, brake pads
Filament Wound Rims
Filament winding is a machine managed process which results in higher manufacturing uniformity and better performance. Filament wound rims are unique to Venn Cycling, the process employs a +45/-45 degree winding bias which results in an extremely durable, stiff and responsive wheelset.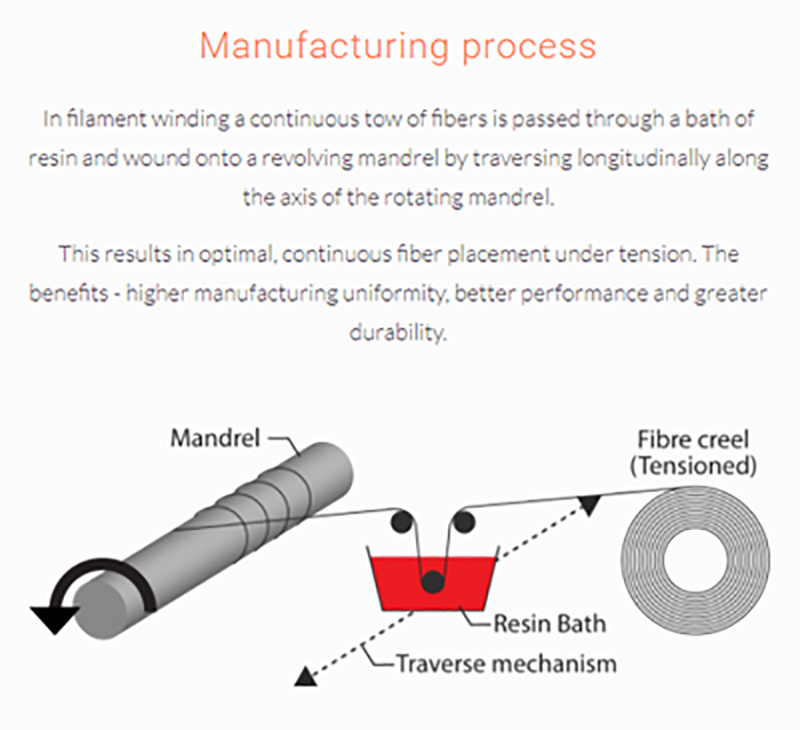 Aero Data:
The Ven Rev 507 rim has been optimised for 23-26mm tyres, and for a long, smooth airflow wake. The Venn Rev 507 does not use the currently popular "U" shaped profile, not by accident but as a result of extensive aerodynamic testing. Venn's testing found "U" shaped rims do not offer good airflow on the trailing edge of the rim with wider tyres being fitted. The Venn Rev 507 is unique in that it looks at both the forward and trailing edges of the rim, creating one of the most aerodynamic 50mm wheels in the world.