The Venn Rev 35 TCC tubeless clincher rim brake wheelset is made using filament wound carbon rims and is both tubeless and clincher compatible.
Wind tunnel data shows the 35mm deep rim compares very well to much deeper profile rims while offering superior handling in crosswinds and a reduction in weight. The filament wound rims are 27mm wide which results in a wheelset that is laterally very stiff, but also vertically compliant which increases the responsiveness.
Specifications:
Rim technology
Filament Wound Construction
Rim depth
35mm
Rim width
27mm
Hub
Venn Rea
Tyre system
Tubular
Braking system
Rim brake
Spoke count
20 front/24 rear
Lacing pattern
Radial front/ 2 cross rear
External
Sapim nipples
Weight
1,260g (wheelset)
Parts included
Rim tape, tubeless valve, brake pads
Filament Wound Rims
Filament winding is a machine managed process which results in higher manufacturing uniformity and better performance. Filament wound rims are unique to Venn Cycling, the process employs a +45/-45 degree winding bias which results in an extremely durable, stiff and responsive wheelset.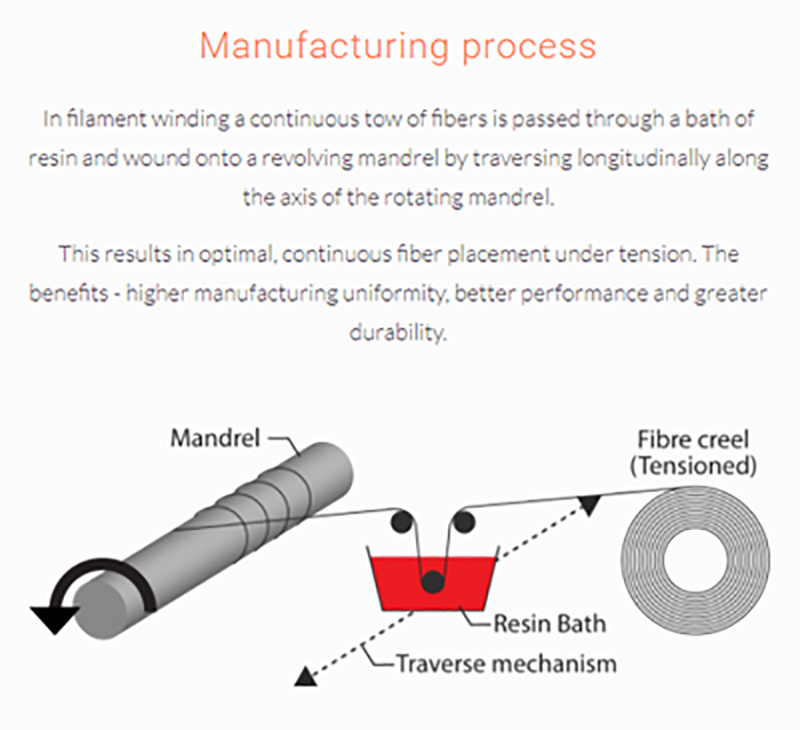 Aero Data:
The Venn Rev 35 is one of the few rims with verified wind tunnel data. You can hold high confidence that the rims not only look aerodynamic, but actually are proven to be aerodynamic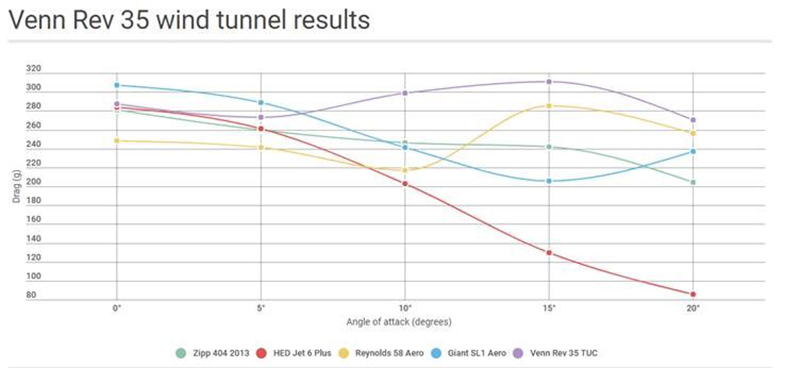 This graph compares the Venn Rev 35 with some extremely aerodynamic competitor wheel brands. It shows that the Venn wheels compare very well to the much deeper profile rims, whilst offering superior handling in cross winds and much lower weight due to the 35mm depth and 27mm width.