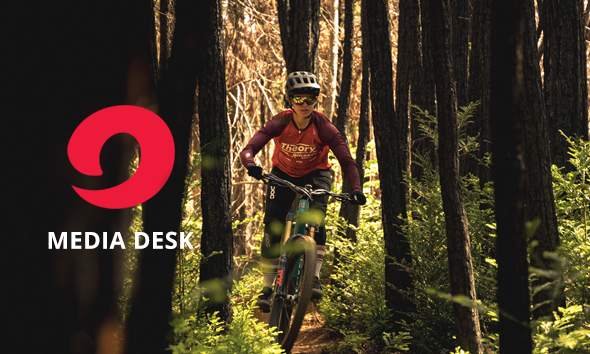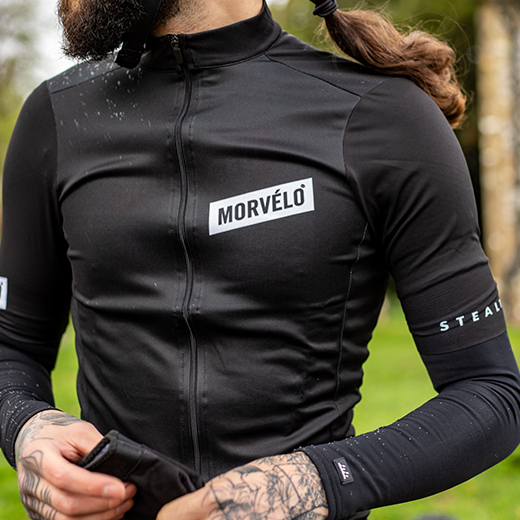 Get in Touch
Whether you're looking for expert cycling advice, an interview with one of our supported athletes or you want to be kept up to date with our special offers and news, get in touch with our team today and we'll do our best to assist you.
We work with hundreds of the best brands in cycling, and we also manage our own brands: Morvelo, PBK clothing and Hardknott. If you're looking for information on the best and latest products, images, samples or prizes to give away, we would love to chat with you.
We're passionate about cycling and the benefits of maintaining a fit and healthy life on two wheels. Combining years of cycling industry experience, with an exemplary knowledge of the sport, helps us to offer the best production selection and expert buying advice and support.
We regularly run promotions across road cycling, gravel/adventure and mountain biking products - offering market leading prices on the most desirable products. Get yourself added to our media list and we'll keep you up to date with everything going on.
Our goal is to help cyclists of all-abilities, to become better cyclists - and you can help us achieve this.
For more details contact press.pbk@thehutgroup.com.