Thomas Flynn
With almost a decade of riding under his belt, Tom has dabbled in almost every major cycling discipline. These days, he's usually found aboard his fixed-gear gravel bike tackling the best trails and towpaths around Manchester and the Peak District.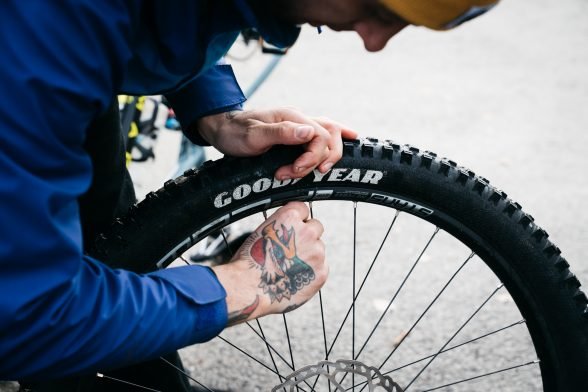 In recent years, one debate has been raging throughout the cycling community to almost no end - tubeless tires vs clincher tires. In this article, we'll unpack the differences between clincher tires and tubeless tires, as well as their advantages and disadvantages, so you can make the best decision for the riding you do most.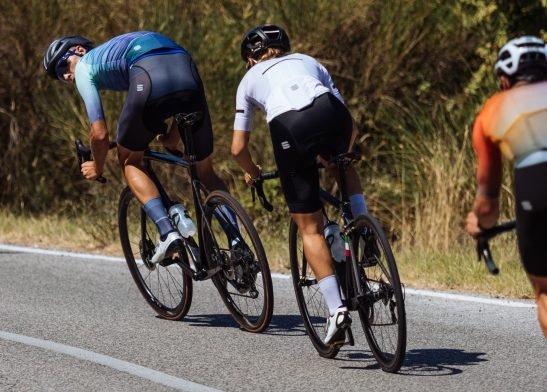 A new set of road tires are the best upgrade you can make to your road bike. In this journal article, we take a closer look at the best road bikes tires money can buy, which will help you ride further, faster and with greater confidence out on the tarmac.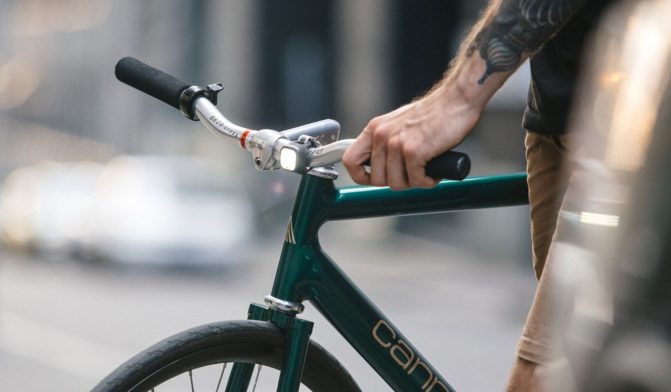 Famously, cycling can be an expensive hobby. Thankfully though, you don't always have to spend big bucks on cycling accessories that offer a real, practical benefit to you and your riding. So, here are a few of the best cycling accessories under $100.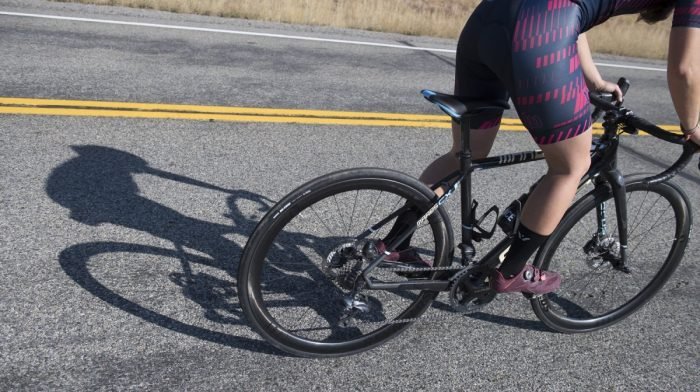 As cyclists, we're always looking for the next upgrade to make our bikes look and ride better. While you could choose a power meter to help you train better or some fresh new finishing kit, a set of carbon wheels will always undoubtedly be one of the best upgrades you can make to your bike. In this article, we take a look at whether carbon wheels could be the best upgrade for you.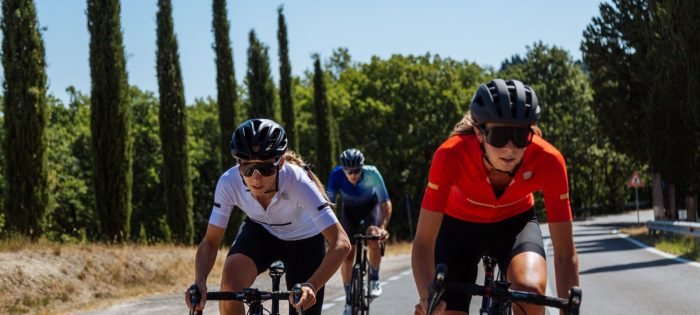 Failing to dress appropriately for a long outing on a scorching day may force you to end your ride early. In this article, we take a closer look at some essential items of summer cycling clothing so that you can ride the roads and trails with incredible confidence this summer.